The politically correct stuff…
Our objective is to EQUIP businesses with it's most valuable asset – people!
Our personal approach and passion for delivering a positive experience to our customers  and future employees is what makes us who we are. We are 100% locally owned and operated and we know the local market.
When a client engages EQUIP they're working with partners who deliver because our team understand your business. We have a transparent approach to our work, we act with integrity and we provide everybody with the good honest service that they deserve.
The Nitty Gritty
To know how we work you may wish to know a little about us…..
After many years working in Recruitment our lives (Stu & Nichola's) crossed paths one too many times to ignore, eventually with the help of business partner Colin Chapman we did the inevitable – joined forces. The epitome of our shared values were quite simply "its about people – not politics and BS" and so it remains to this day.
We treat our Recruiters with respect and pay them well, we love our customers and provide solutions focused support far and beyond a "placement", furthermore – we love our candidates and promote safety at work every day. At EQUIP, we are about people = our team knows that we would sooner decline a new Candidate or Customer than compromise a persons life for a dollar!
Our Recruiters ARE EQUIP – appearances, perceptions and presentation don't carry weight for us. At EQUIP it's about business acumen, output, execution and being a genuine and good person.
EQUIP is strong on supporting our community, we are visible and available – we conduct our business with integrity (no surprises here)! We (Stu, Nic and the EQUIP team) will continue to strive to be socially and environmentally responsible as individuals and as a business. The heart of business needs to change and we are leading courageously from the front.
Come join us…
A talented lot....
EQUIP's team are highly dedicated human beings who love to get to know you
Our strategy has always been to work with like minded people and businesses who believe in partnerships rather than transactions - our team are dedicated to using their super powers to improving lives and making a positive impact
PETONE OFFICE
Cnr Cuba & Jackson Street.
Petone
Lower Hutt 5046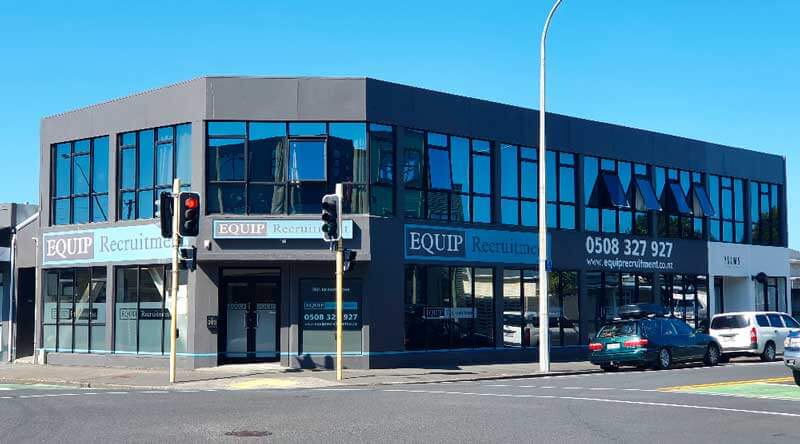 PORIRUA OFFICE
Shop 1, Lydney Place South
North City Mall (Next to ACC)
Porirua 5022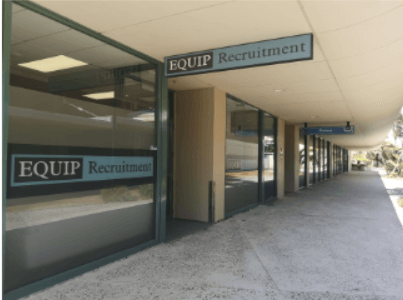 PALMERSTON NORTH OFFICE
178 Broadway Ave
Palmerston North
Manawatu 4410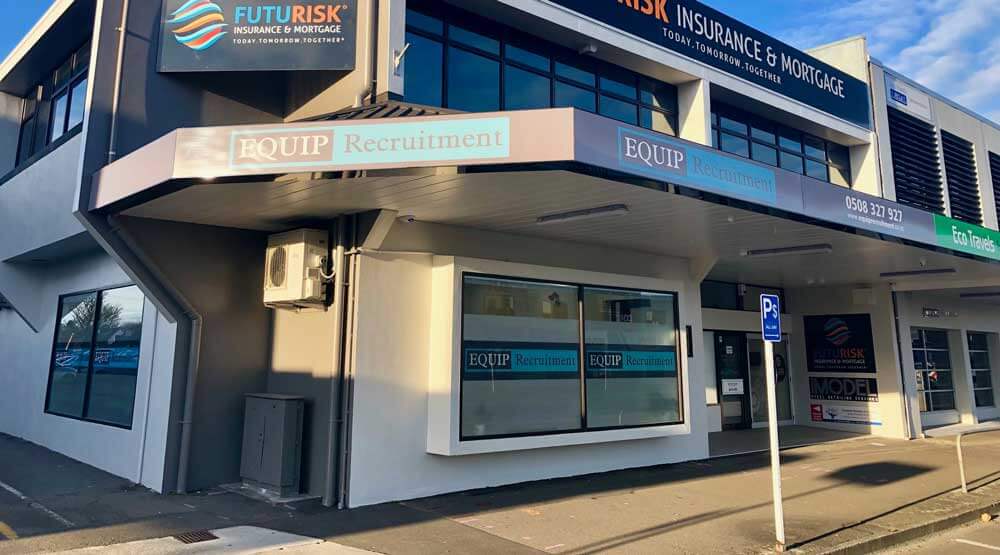 HAWKE'S BAY OFFICE 
201 King Street North
Hastings
4122