Welcome to EQUIP
PERMANENT ~ TEMPORARY ~ CONTRACT
We recruit pretty much everything from one off manual jobs through to long term temporary projects and full time permanent trades positions.  Many of our temporary staff go permanent & that's testimony to the quality of our valued candidates and clients. 
o    Construction
o    Civil Construction
o    Roading and Transportation
o    Project and Site Management
o    Manufacturing
o    Logistics
o    Engineering and Heavy Industry
Experience and Knowledge
We believe emphatically that people like to work with people they like and it all starts with us!
We make introductions and grow our relationships – we leverage extensive networks and support this with the latest technology to  meet our clients needs.
EQUIP's recruiters are courageous and opportunists. They take advantage of their circumstances, they stay nimble, and they adapt quickly – today's employment market is full of challenges and skill shortages, EQUIP has the right balance of technology, skill and networks to keep your business ahead of the game!
EQUIP is a Corporate Member of the Recruitment and Consulting Services Association (RCSA), the professional body for the recruitment and the human resources services sector in Australia and New Zealand. We operate to standards which are endorsed by the RCSA and by doing so – demonstrate our commitment to professional standards and accountability. 
join us
The Recruitment Process
We will arrange to meet with you, discuss the role and what characteristics, skills and experience you are looking for in potential candidates.
We handle all aspects of the recruitment process including advertising your vacancy, screening all potential employees, interviewing, skills evaluation, reference checks, and other necessary checks/testing as and when required.
We seek to forge long term relationships and will not compromise the quality of our work to make a sale!
PETONE OFFICE
Cnr Cuba & Jackson Street.
Petone
Lower Hutt 5046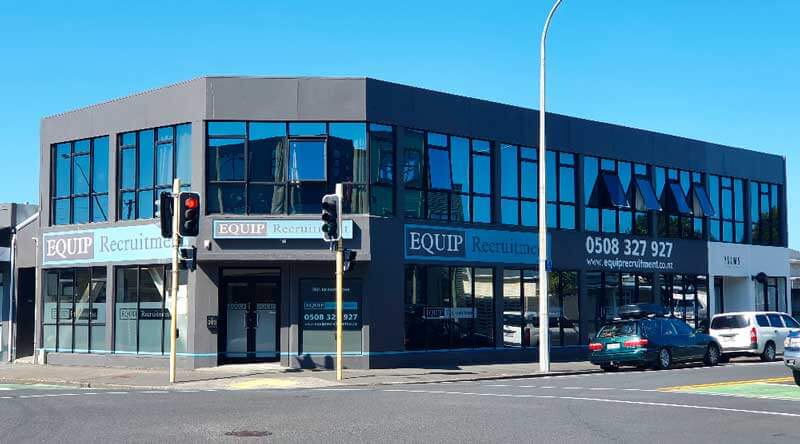 PORIRUA OFFICE
Shop 1, Lydney Place South
North City Mall (Next to ACC)
Porirua 5022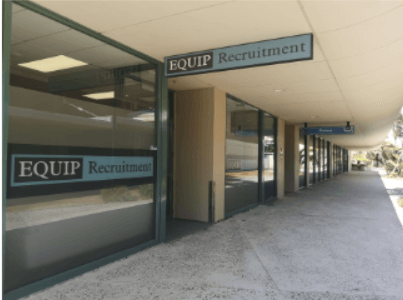 PALMERSTON NORTH OFFICE
178 Broadway Ave
Palmerston North
Manawatu 4410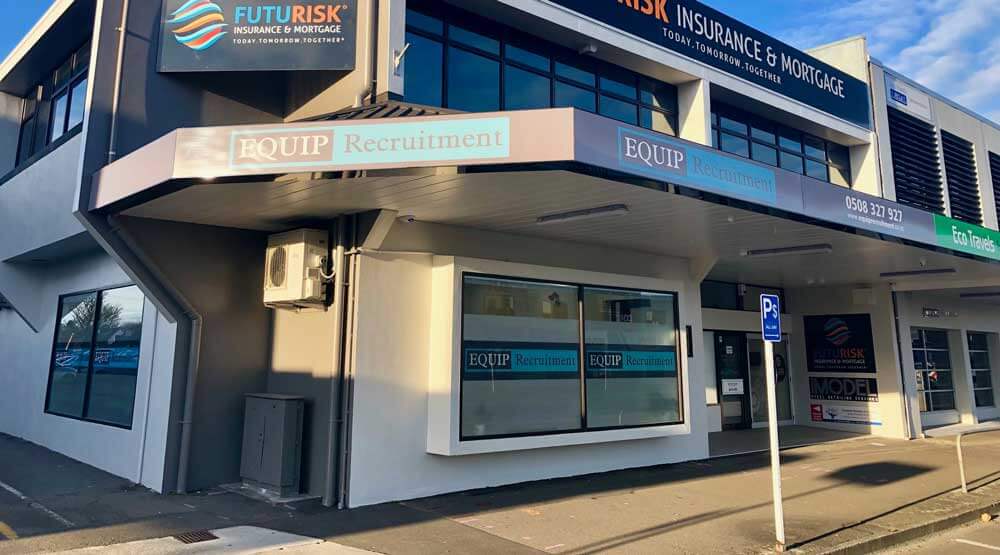 HAWKE'S BAY OFFICE 
201 King Street North
Hastings
4122