Welcome ~ come on board!
PERMANENT ~ TEMPORARY ~ CONTRACT
We recruit pretty much everything from one off temporary administration jobs through to long term temporary projects and full time permanent positions.  Many of our temporary staff go permanent & that's testimony to the quality of our valued candidates and clients.
o    Accountancy & Finance
o    Office Support
o    Construction & Civil Construction
o    Project and Site Management
o    Manufacturing
o    Contact Centres
o    Warehouse & Logistics
o    Executive
o    Sales & Territory Management
The Equip difference
Politics & BS free zone!
Yes – we said it and we back ourselves….
Looking for work is stressful there is no two ways about it! We work hard to meet your needs by listening – it's your life we're talking about right!
If you want a real conversation or just need to be pointed in the right direction
Talk to us – or better yet…
the paper work
Job Application
If you're looking for permanent, temporary or contract work we are committed to providing you with a rewarding, safe and satisfying work experience. We're not full of puff and we might have just the right job for you to sink your teeth into.
PETONE OFFICE
Cnr Cuba & Jackson Street.
Petone
Lower Hutt 5046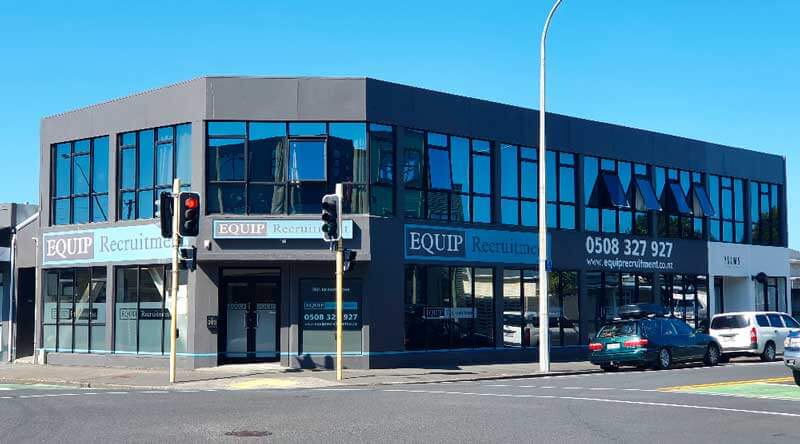 PORIRUA OFFICE
Shop 1, Lydney Place South
North City Mall (Next to ACC)
Porirua 5022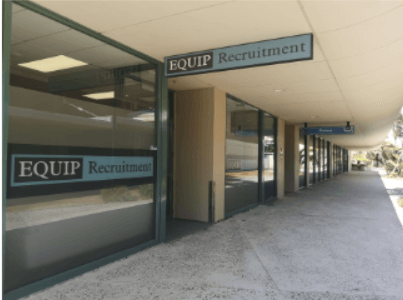 PALMERSTON NORTH OFFICE
178 Broadway Ave
Palmerston North
Manawatu 4410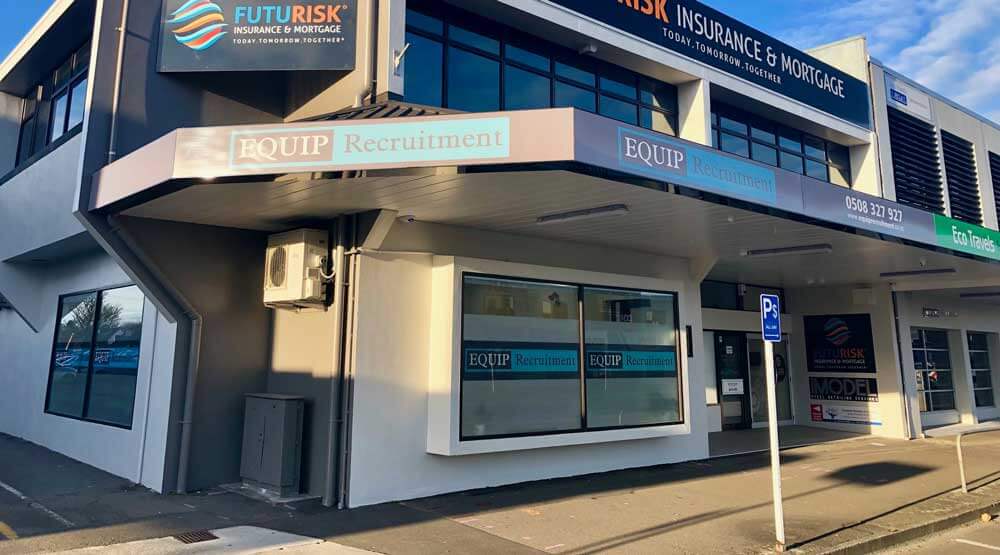 HAWKE'S BAY OFFICE 
201 King Street North
Hastings
4122